Trial Techs
TCS techs are experts at utilizing a complete array of multimedia presentation tools and techniques to enhance any trial presentation through the use of technology. We have solutions for every type and size case that fits within your budget. Our case list ranges from small personal injury to complex patent and environmental cases.
During trial, our techs operate software, audio and visual equipment to display the documents, graphics, or videos for the case. TCS's experienced trial presentation specialists are the best in the industry and are ready to support your trials, meditations, mock exercises, and depositions. By hiring a specialist, you offer your legal team a way to significantly enhance your arguments in the courtroom.
Why take time to search for your exhibits, fumble through exhibit binders and hope that courtroom has a document camera for you to use?
What are the benefits of having TCS with you in the courtroom?
• TCS can provide everything you need for effective courtroom presentation.  Our trial techs can come into the courtroom with you and have all of your documents at the ready.  With your entire trial presentation ready to go, our trial specialists can have your exhibits instantaneously appear with a keystroke.
• All of your exhibits, ready to present to the jury, at any time.
• Our trial techs will follow your case and be ready to present, enlarge, and highlight the portions of the exhibits that you are using with your witness.
• In addition to the trial documents, the trial specialists can have your depositions and video depositions prepared for on-the-fly impeachment.
• Our graphic artists will provide trial ready demonstratives that tie into your presentation.
With the use of demonstratives, animations, videos and all your case materials at your fingertips, you can have a seamless presentation.
If you have any questions about Trial Presentation or pricing, please contact us for a consultation, custom proposal and exhibit pricing.
---
Cases Made Easy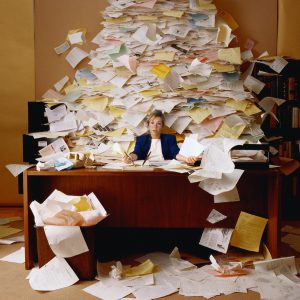 We understand that paper evidence and records can pile up quickly. Count on TCS to handle your printing, copying, organization and document management needs. Entrust the time consuming task of creating and indexing trial binders in preparation for your up coming mediation and/or trial to our team. You can trust that the complexities of your case will be managed with diligence and expertise.
• Detailed master exhibit index
• Exhibit management services
• Imaging
• High Volume Printing